The Halveti-Jerrahi Order of Dervishes is a traditional Muslim Sufi Order. The originator of the line of Jerrahiyyah of the order of Khalwatiyyah is Pir Nureddin al-Jerrahi, may his soul be sanctified. We are a cultural, educational, and social relief organization made up of Muslims from diverse professional, ethnic, and national backgrounds. The Jerrahi Order has branches in Turkey, New York, California, Illinois, and Seattle, Bosnia, Germany, Greece, Italy, France, England, Spain, Canada, Mexico, Argentina, Chile and Brazil.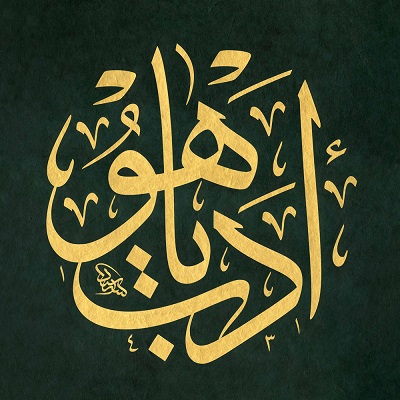 The way starts with knowledge. Under the protection of knowledge you grow to be a gentle, kind and beautiful being, as all were created to be. Below are links to two writings which describe the endeavor of Sufism.
The Jerrahi Mosque has a history of coordinating relief efforts for Afghani refugees, Bangladeshi flood victims, Turkish earthquake victims, Palestinian refugees, and Kurdish children in Iraq. We have sponsored students from South Africa and Turkey who were displaced.
In response to the genocide in Bosnia and Herzegovina the Halveti - Jerrahi Order developed peer counseling programs to assist the victims of the systematic rape by the Serbian military. In the fall of 1993 the Fellowship of Reconciliation (FOR) joined us in setting up the Bosnian Student project. By the time the war was officially ended we had sent over $300,000 to the refugees in Bosnia and obtained scholarships worth several millions of dollars.

In response to the genocide in Kosova representatives from the Halveti-Jerrahi Order visited the Albanian border of Kosova, and have donated clothing, food, medicine and money. We are assisting 120 women and children who are in the care of an Albanian retiree. We intend to find people who are willing to donate money to feed and clothe these refugees.

We have also brought distinguished teachers to the United States to talk about mysticism, organized concerts, published sixteen books, and helped hungry and homeless people. We are members of a community partnership clergy committee that promotes awareness of substance abuse and available resources in the religious community, and we help with the rehabilitation of people in prisons.